How does CheapSMMJunior really works?
From this tutorial, we will give you an idea on how to use and be an expert in using our panel.
01

Create an Account

Go to the signup page or simply by clicking HERE

- Fill out the form. We made it as easy and fast as making an account in other websites. Don't worry, all of your personal details are safe with us. We do not share your personal information to others as per our Privacy Policy.

- Make sure to put your valid information like email address for us to be able to notify or contact you in the future.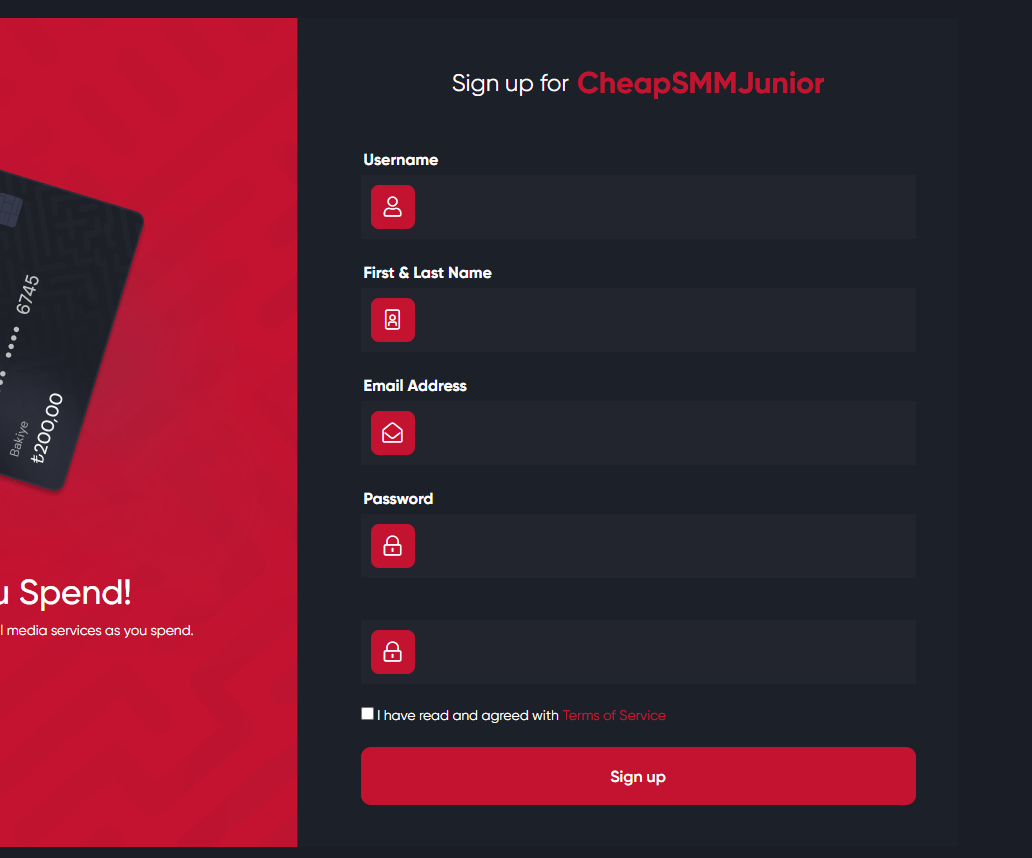 02

Add Funds

- Deposit or top up your CSJ account and have sufficient balance before placing your new or favorite orders.

- It's simple, easy and secured. We have many payment options for you to choose from. To deposit, please go to "Add funds". You can find it in the sidebar.

- All available methods are automatic so you must check the minimum deposit requirement and read our payment/refund policy before proceeding.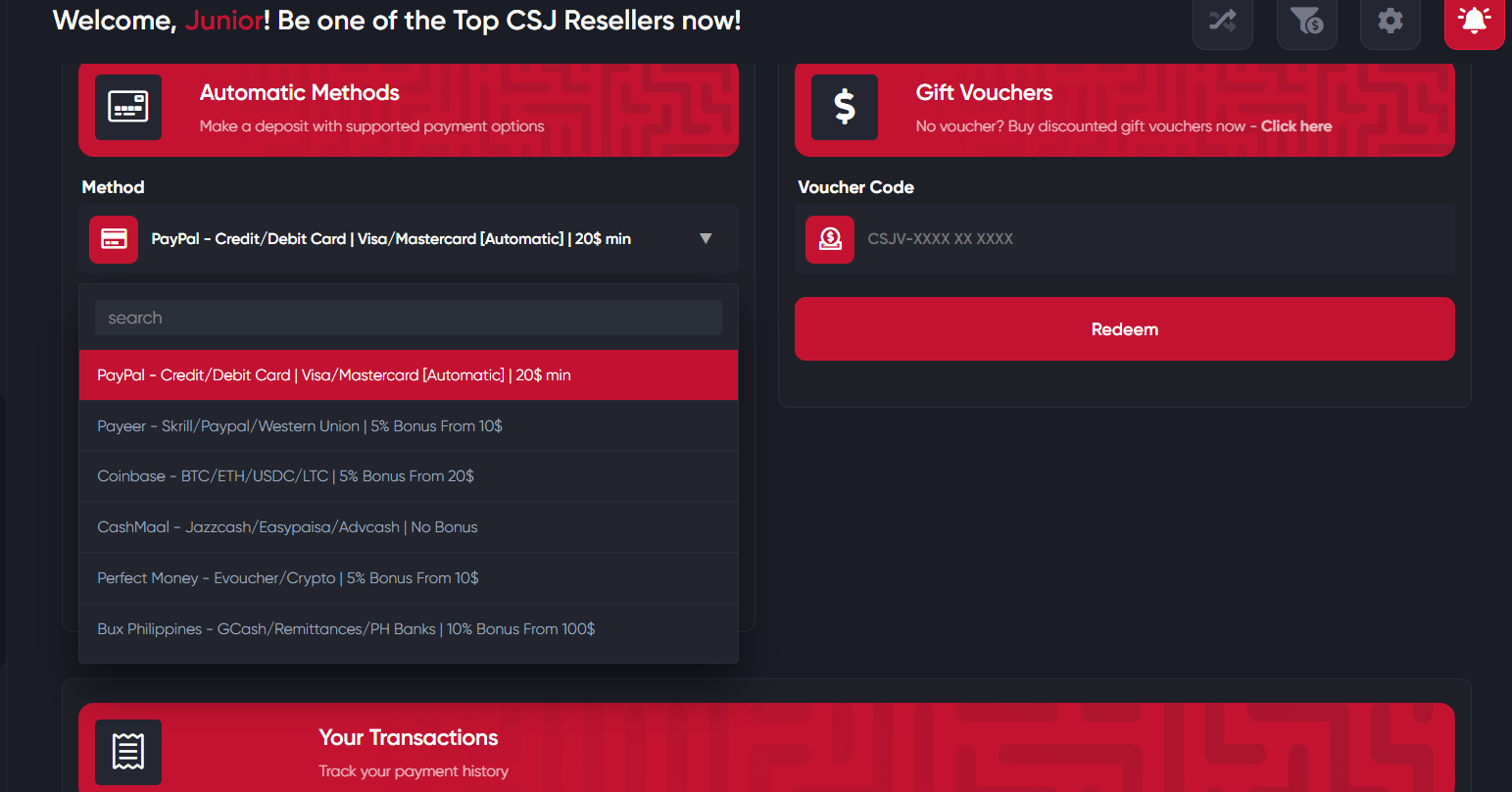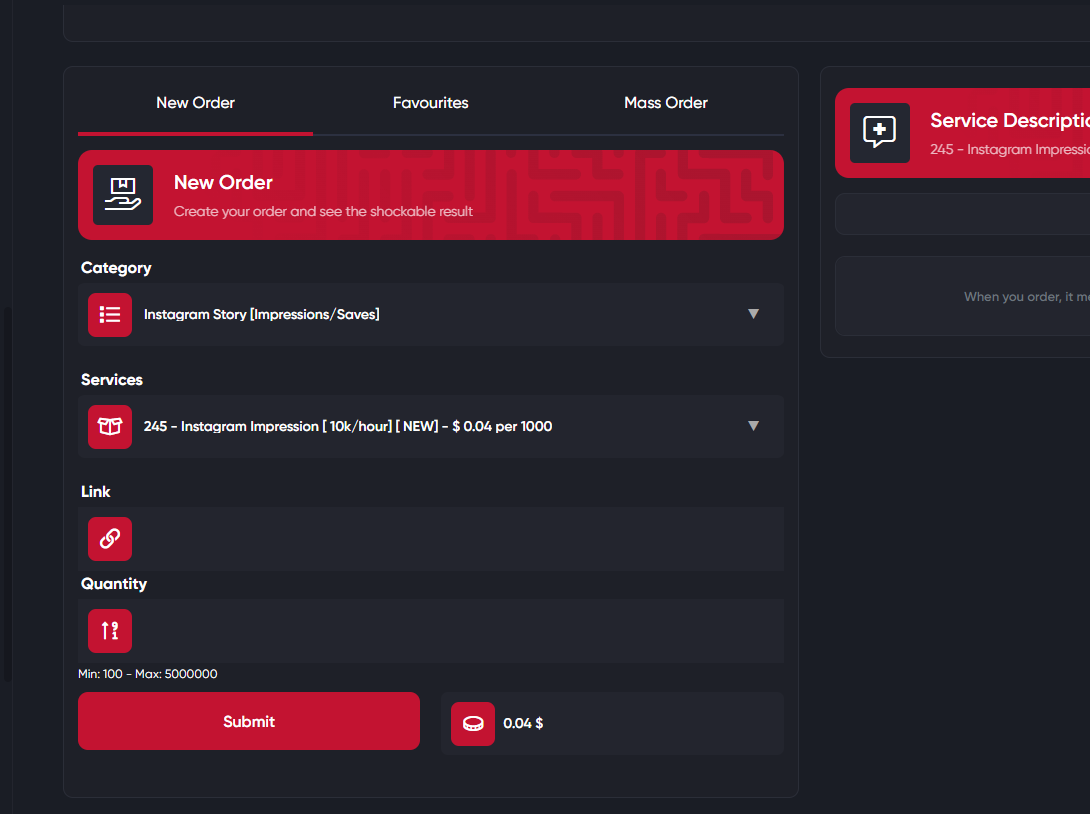 03

How to Order

- To place an order all you have to you do is : Choose a category - Choose a Service - Fill out your Link + Quantity - The price will show up for this quantity - Submit Order

- You can check your orders anytime by clicking on ORDERS menu in the header.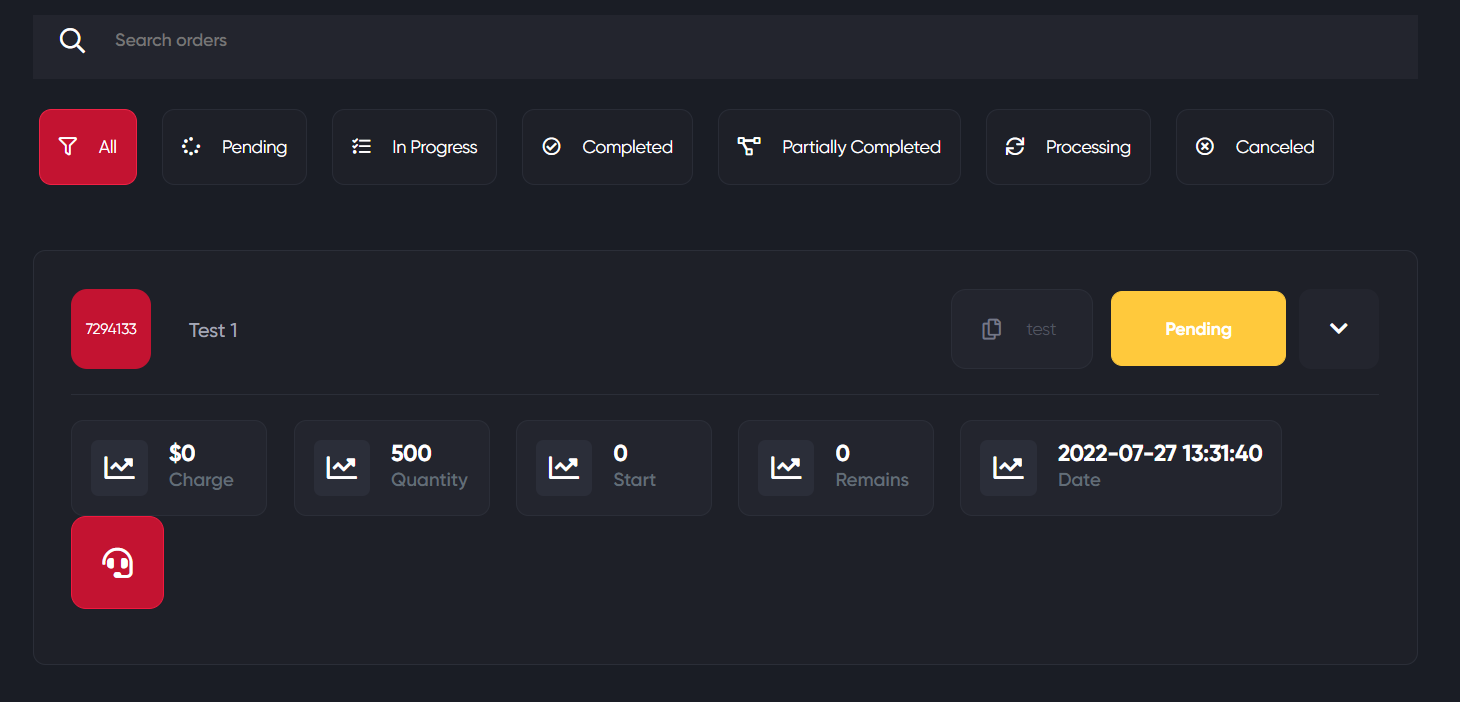 04

How to track Orders

- Once you've made your purchase, it's truly important to know what the status of your order is. When you click the "Order History" from the sidebar, the list of your orders will be shown together with their details.

- In order to know if your order was completely delivered, match the quantity you ordered plus the original quantity and the total should be the current or final count of the service.
05

How to Get Support

- CheapSMMJunior is easy to use. We recommend that you carefully read the faqs, step by step tutorials and the terms and conditions.

- If you have questions as a reseller or as a customer you can communicate with our customer service representatives. We have support ticket, Email Support and the Live Chat Support always ready to answer your questions.